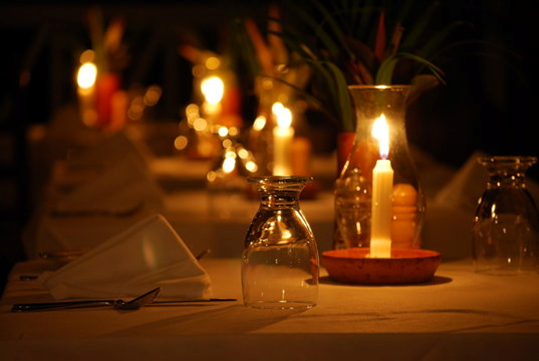 March 25, 2023 6:30pm
Head down to the 'West Side Cafe' on the lower level for a chef-prepared candlelit dinner! Come solo, as a couple or a small group, and enjoy a relaxing four-course meal with other adults.
The cost is $25 per person, and you are invited to bring your own adult beverages.