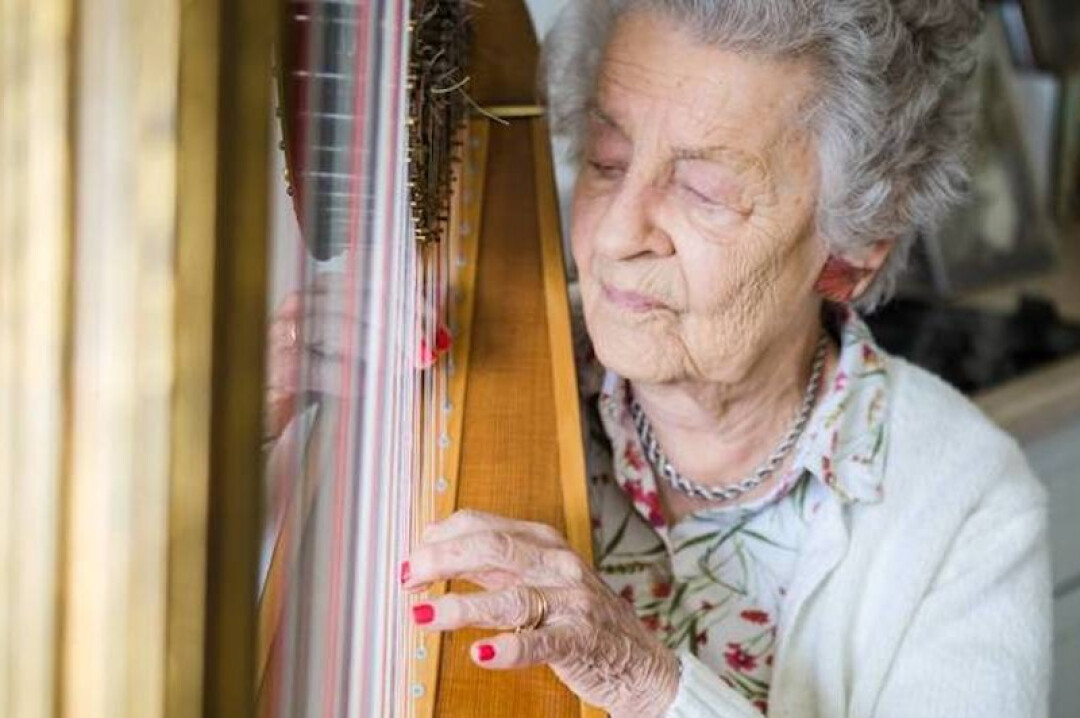 Mary-Elizabeth Collins passed away on January 24 at the age of 97. She was part of the West Side family for more than 90 years, met her late husband Jack here, was a brilliant harpist and was deeply committed to mission work. Please keep her children (Nancy, Karen and Michael) and their families in your prayers. A memorial service will take place at West Side on Saturday, February 27 at 2:00 pm.
To give a gift to West Side in Mary-Elizabeth's honor, please click here.
To make a donation to Youth Self Development, where Mary-Elizabeth volunteered for more than 20 years, please mail a check to West Side with YSD in the memo line.
To make a donation to the Southern Poverty Law Center, which she supported for many years, please click here.