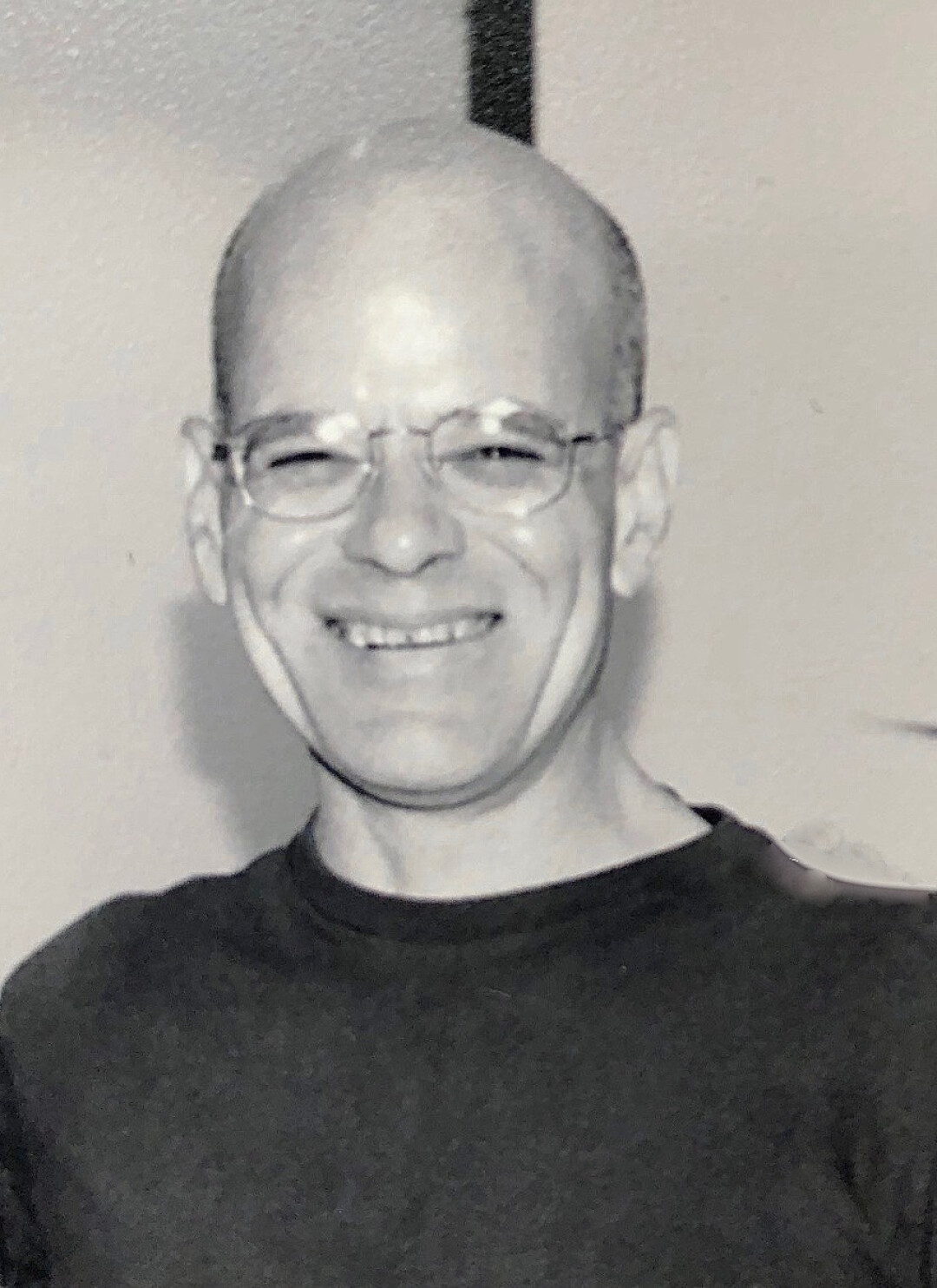 Longtime member
Ned
Cooling
passed away on Sunday, July 10 at the age of 69.
Ned
was a kind, sweet, compassionate and gentle soul who touched all who knew him. He enjoyed volunteering for West Side and could often be found on the church grounds helping with landscaping. A memorial service for
Ned
will be held at a later date. Please keep his family and all who loved him in your prayers.