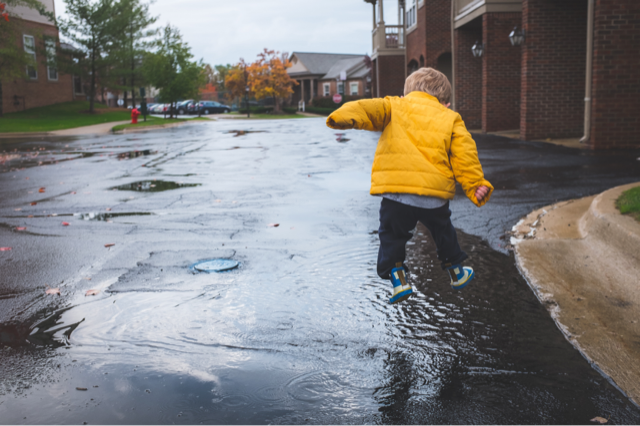 I stumbled upon this poem last week, and while it speaks of raising children, I think it has something to teach us all. The author, Nicolette Sowder, speaks of slowing down and connecting to the rhythms of nature. This summer, may we all make time to slow down, to be a bit more present, love the unloved things, enjoy God's creation in a new way and tend to tender things.
May we raise children
who love the unloved
things - the dandelion, the
worms and spiderlings.
Children who sense
the rose needs the thorn
and run into rainswept days
the same way they
turn towards sun...
And when they're grown and
someone has to speak for those
who have no voice
may they draw upon that
wilder bond, those days of
tending tender things