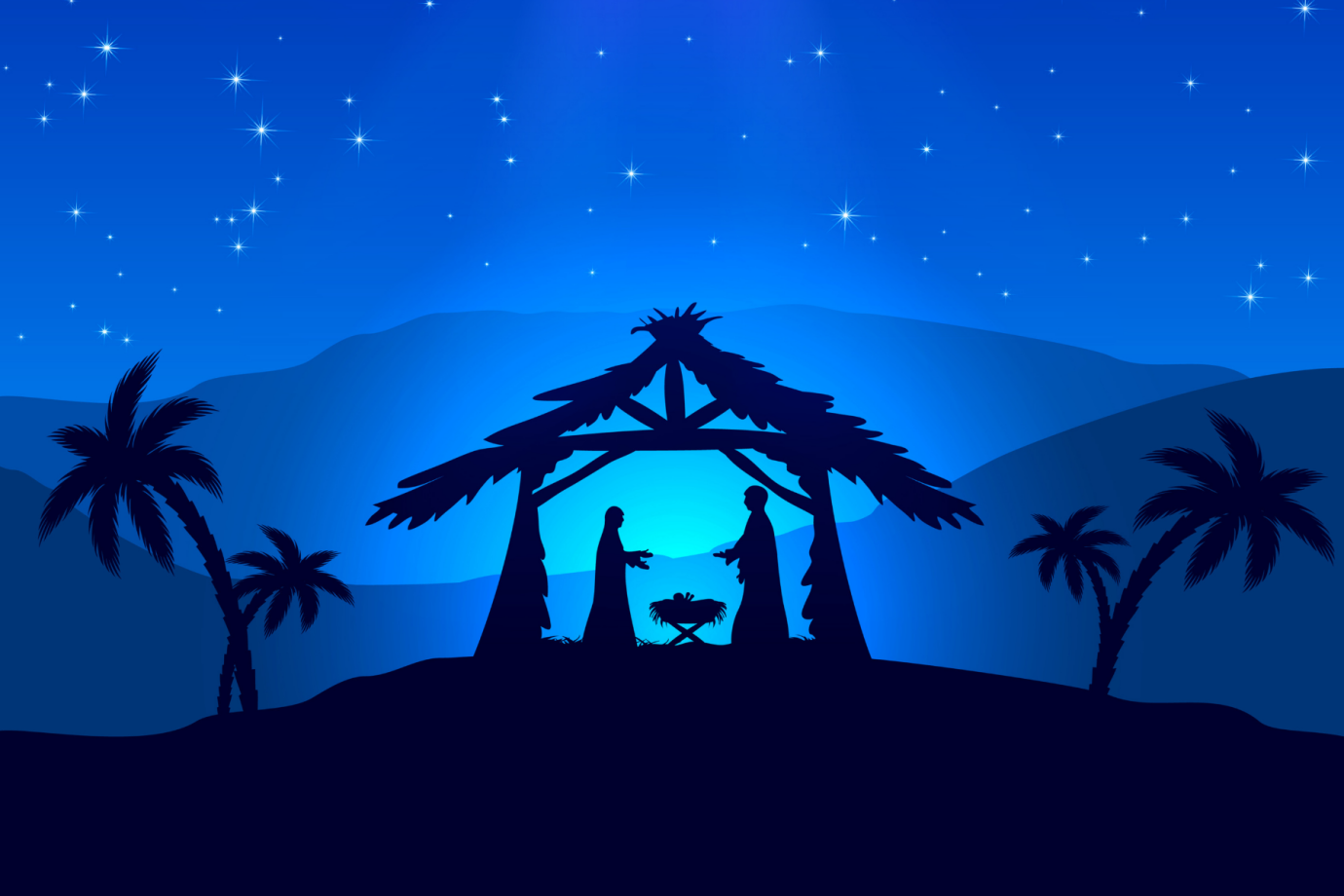 December 24, 2023 6:30pm
Join us on Christmas Eve to celebrate the birth of Jesus!
Our Contemporary Candlelight service features a live band singing carols and contemporary songs of the season, and the sharing of candlelight. Childcare will be available for infants, toddlers and preschoolers.
Can't make it in person? The service will be livestreamed on our website and YouTube channel.