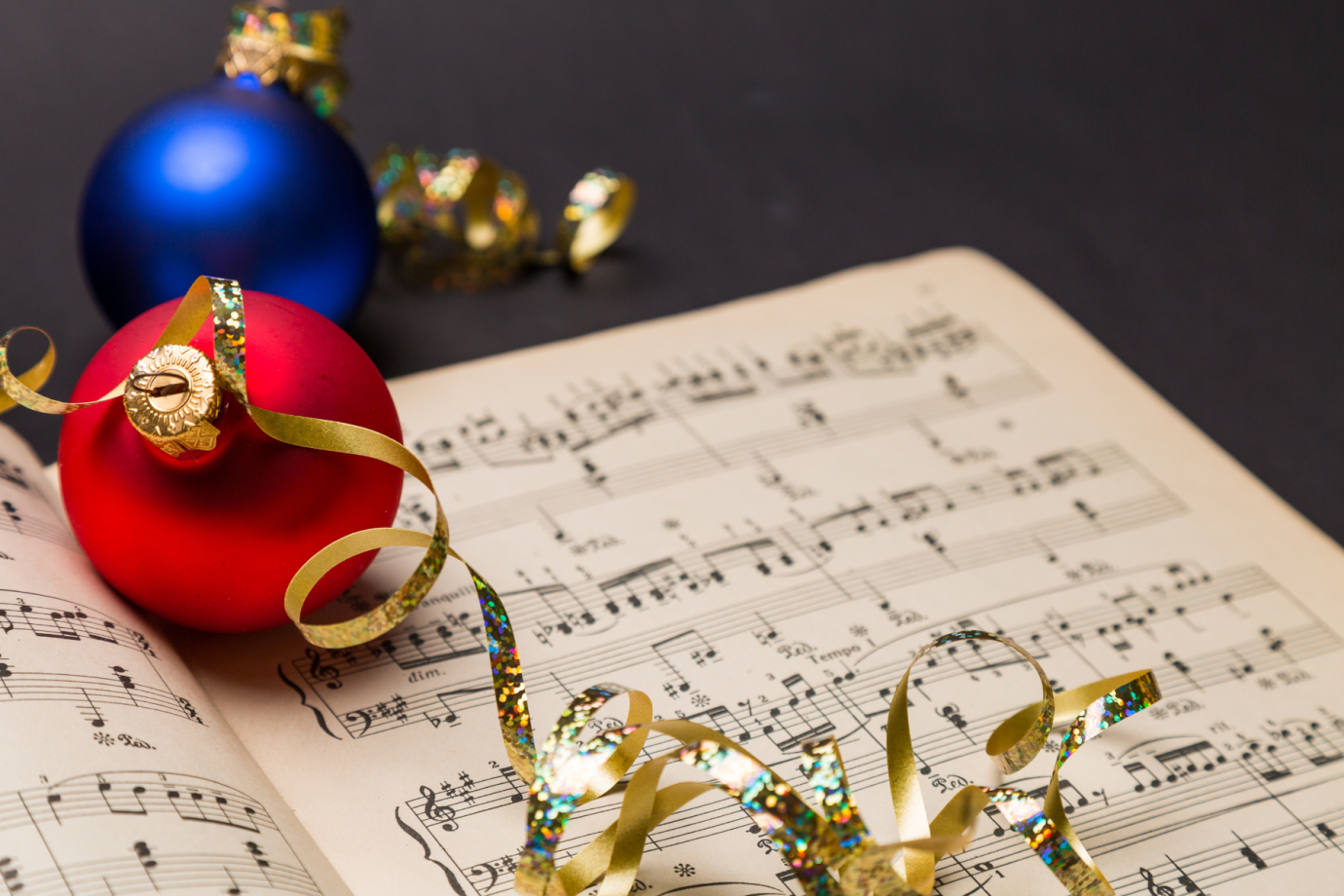 December 24, 2023 3:00pm
Join us on Christmas Eve to celebrate the birth of Jesus!
Our Traditional Lessons and Carols service features a brass ensemble, full choir, children's choirs and an interactive children's worship service for K-3 kids. Childcare will be available for infants, toddlers and preschoolers.
Can't make it in person? The service will be livestreamed on our website and YouTube channel.