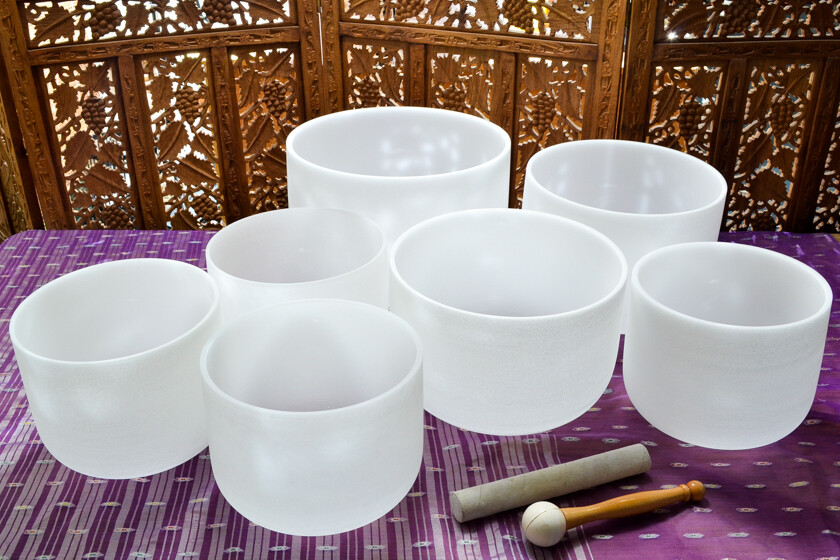 October 4, 2023 7:30pm
Join us in the sanctuary for a sublime and grounding sound healing experience with Liz Molino, who will use sound healing instruments, music, tones and other sonic vibrations to help balance the mind, body and spirit. Liz is a local mom, yoga teacher and Reiki practitioner who saw a greater need for non-pharmaceutical healing modalities both in her home and the world around her. Bring a yoga mat or a blanket and get ready to unwind!
Can't make it in person? Watch the livestream!