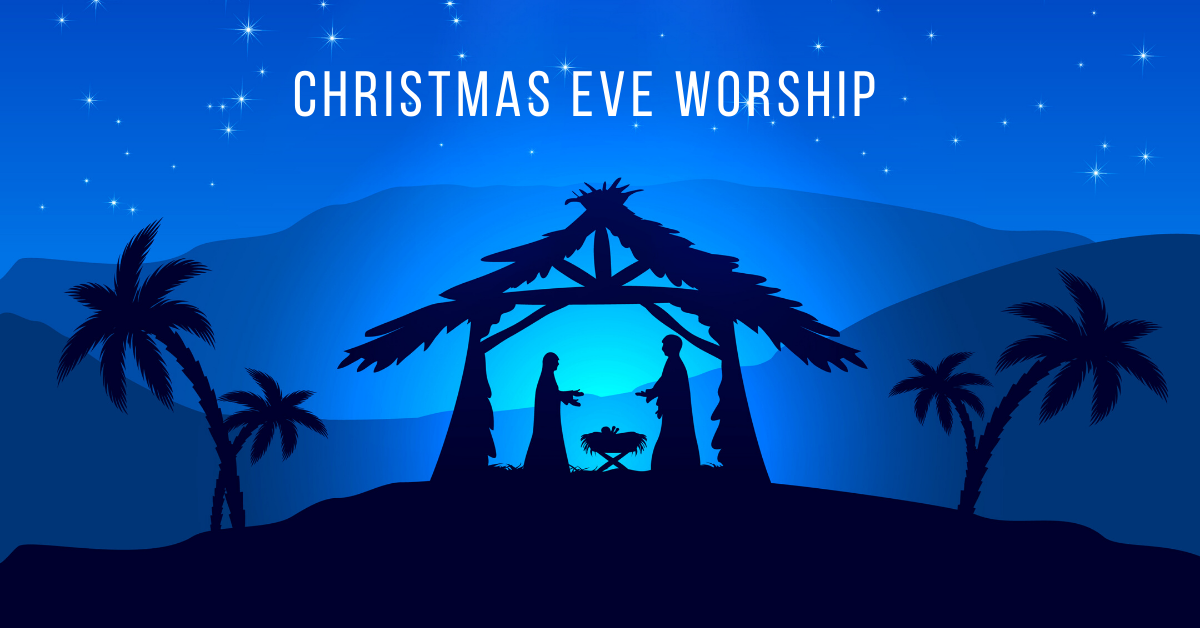 December 24, 2021 4:00pm
Join us on Christmas Eve to celebrate the birth of Jesus! We will be offering three worship services:
4:00 pm* - Lessons and Carols
7:00 pm* - Contemporary
10:00 pm - Traditional Candlelight
* Please note: Because children under 12 will be in worship with us at 4:00 pm and 7:00 pm, we are asking everyone to wear a mask during these services. If you forget yours, we will have extras on hand. If you prefer NOT to mask, we ask that you sit in the balcony. Masks are optional at the 10:00 pm service.
All three services will be livestreamed on our website and YouTube channel. Remember, worshiping in your living room is the same as worshiping in the sanctuary as far as God is concerned!