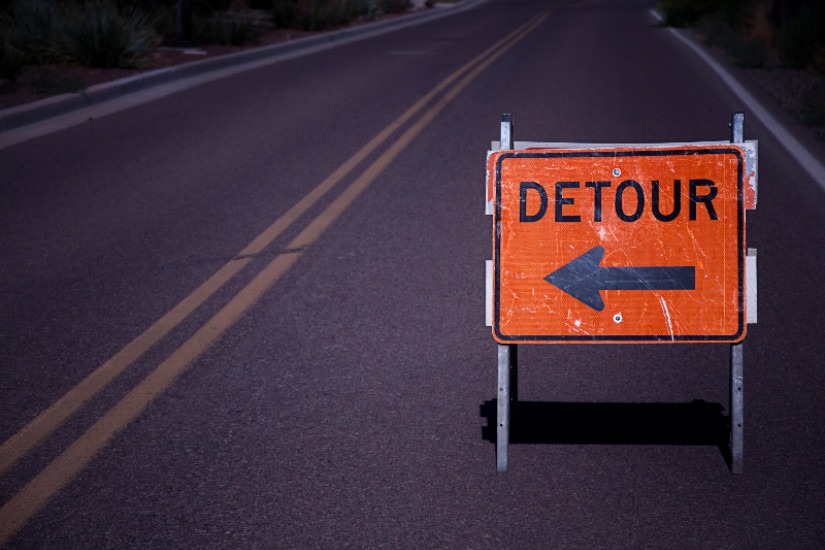 May 14, 2022 6:00pm
What if the detour IS the path? What happens when life is derailed by an "I did not expect that" moment?
Through scripture, conversation, activities and personal retreat time, we will explore just how God shows up in those unexpected detours of life...leading us to discover gifts we might never have imagined. Join us at the Warwick Conference Center for a transformative weekend!
Our retreat leader will be Andrea "Andi" Saccoccio, a PC(USA) minister whose varied experience includes working with churches, nonprofits, universities and parachurch ministry. Currently, she consults with nonprofits on matters of diversity, equity and inclusion.
The retreat is open to the public, and women of all ages and faith/spiritual backgrounds are invited to attend. Bring a friend!
Scan the QR code, or click here to sign up.