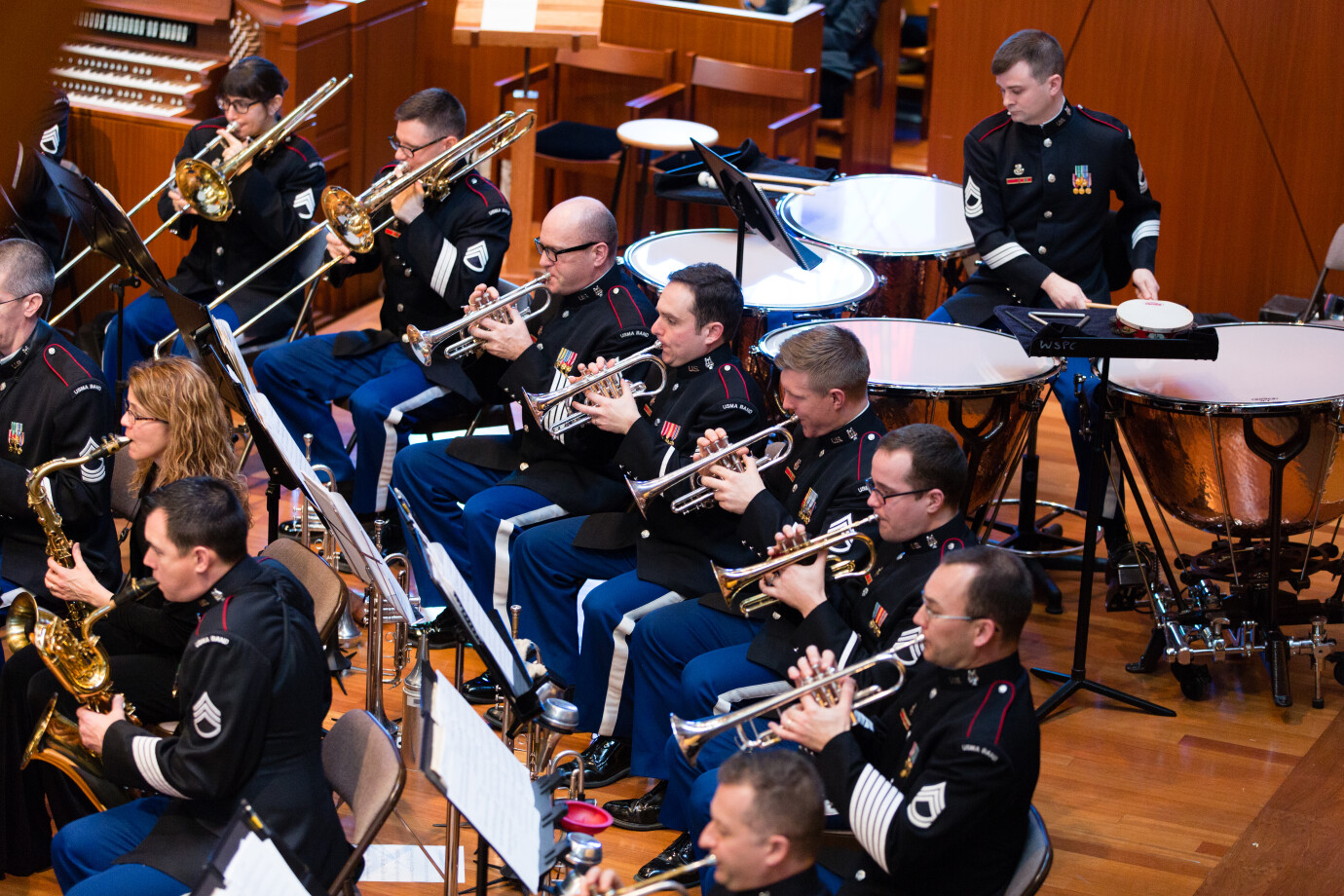 February 5, 2023 3:00pm
The West Side Concert Series' 47th season continues with a performance by the renowned West Point Band! West Point's last concert at West Side took place on March 1, 2020 - just a week or so before the pandemic changed our world. So their return to West Side is particularly meaningful. Arrive early to get a good seat, or you can watch the livestream on our website or YouTube channel.
The U.S. Army's oldest band presents a performance in celebration of America's musical heritage, including works by Aaron Copland, George Gershwin, Charles Ives, Florence Price and more!
The concert will conclude with Stravinsky's iconic Firebird Suite, re-released in the year he became an American citizen.
Admission, as always, is free. (Donations are greatly appreciated.) Parking is convenient and ample. Come join us...and bring your friends!