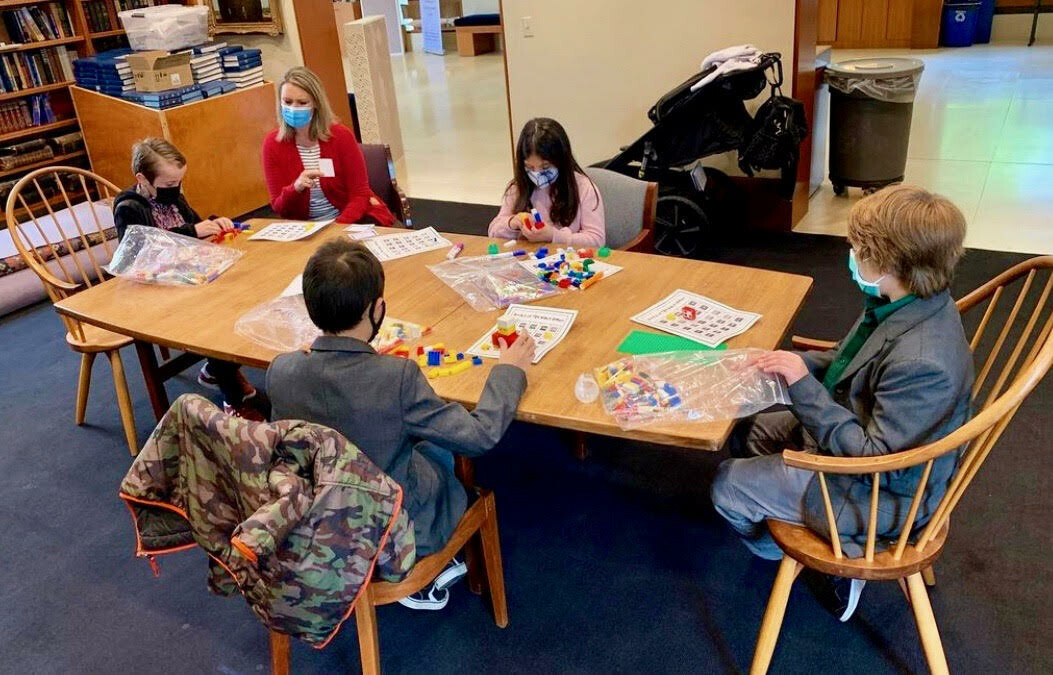 July 25, 2021 9:00am
Orange, our vibrant Sunday School strategy for preschool through 7th grade, combines the light of the church (yellow) with the heart of the family (red) to form a lifelong faith in Christ (orange). Each month has a theme—kindness, love—that is carried through with easy lessons to do at home. There's even a parent app (Parent Cue) that you can use on the go! The result? Home + Church = Greater Impact.
In Person Sunday School takes place at 9:00 am, Virtual Sunday School at 10:30 am.
Click here to register for In Person Sunday School.
Click here to receive the Zoom link for Virtual Sunday School.