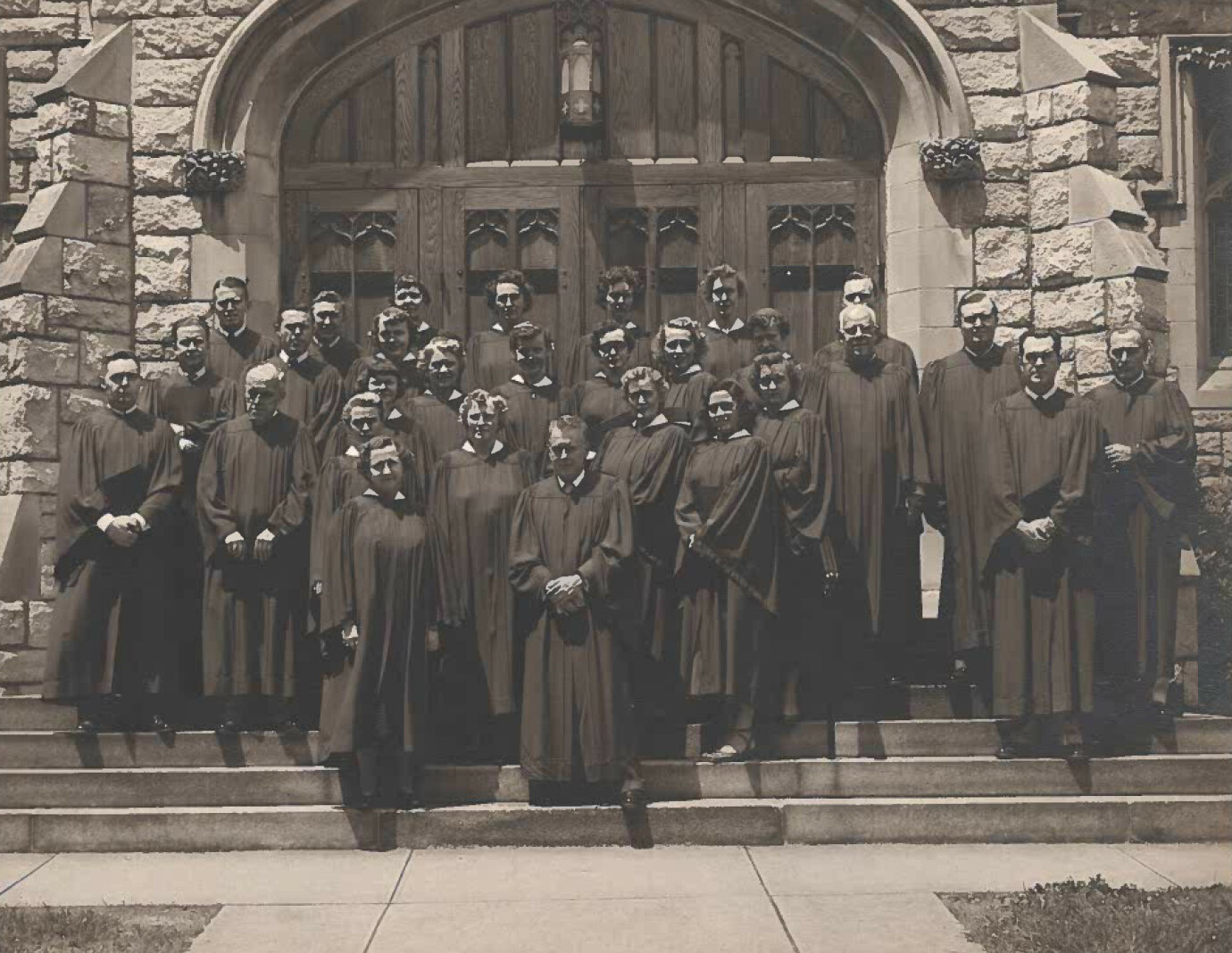 October 7, 2023 9:00am
Current and former members of the Chancel Choir: You're invited to a 70th anniversary reunion on October 7 and 8!
The weekend will kick off on Saturday with bagels and fellowship in the narthex at 9:00 am, followed by rehearsal in the sanctuary and a late lunch at Fiona's in Midland Park. On Sunday, the choir will sing at the 10:30 am service and celebrate with the congregation during a special coffee hour.
For more details, and to RSVP, please email choirreunion@westside.org. And please pass this information along to former Chancel Choir members you are in touch with!