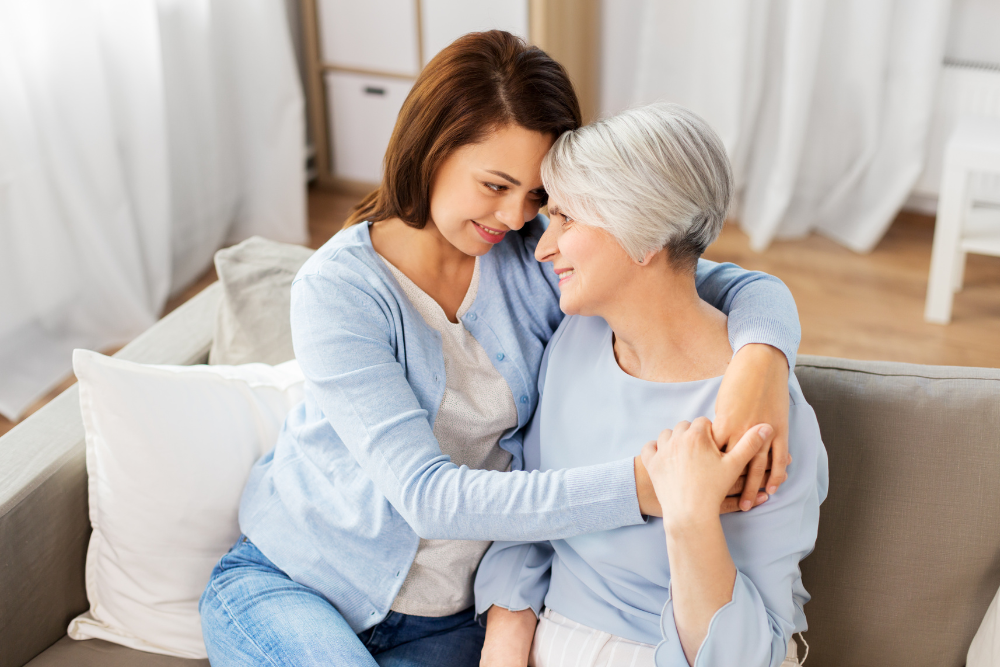 November 29, 2023 7:30pm
Many times, adult children and their aging parents become disconnected over a variety of issues at a time when connection is most needed. But it's never too late to say what we need to say to those we love. During this online conversation on November 29 at 7:30 pm with Shannon White, author of The Invisible Conversations with Your Aging Parents, we'll discuss ways to open the lines of communication between aging parents and adult children, and how the lack of communication can affect sibling relationships. We'll also talk about the hope that comes from having the conversations that are needed.
Shannon White is an Emmy-nominated TV journalist and award-winning speaker, and has been a Presbyterian clergywoman for more than 20 years. She has worked with numerous families of all backgrounds as both a hospital chaplain and a nursing home chaplain. Shannon also has been a church minister in three congregations. She holds a Master of Divinity degree with a concentration in pastoral counseling from Princeton Theological Seminary.