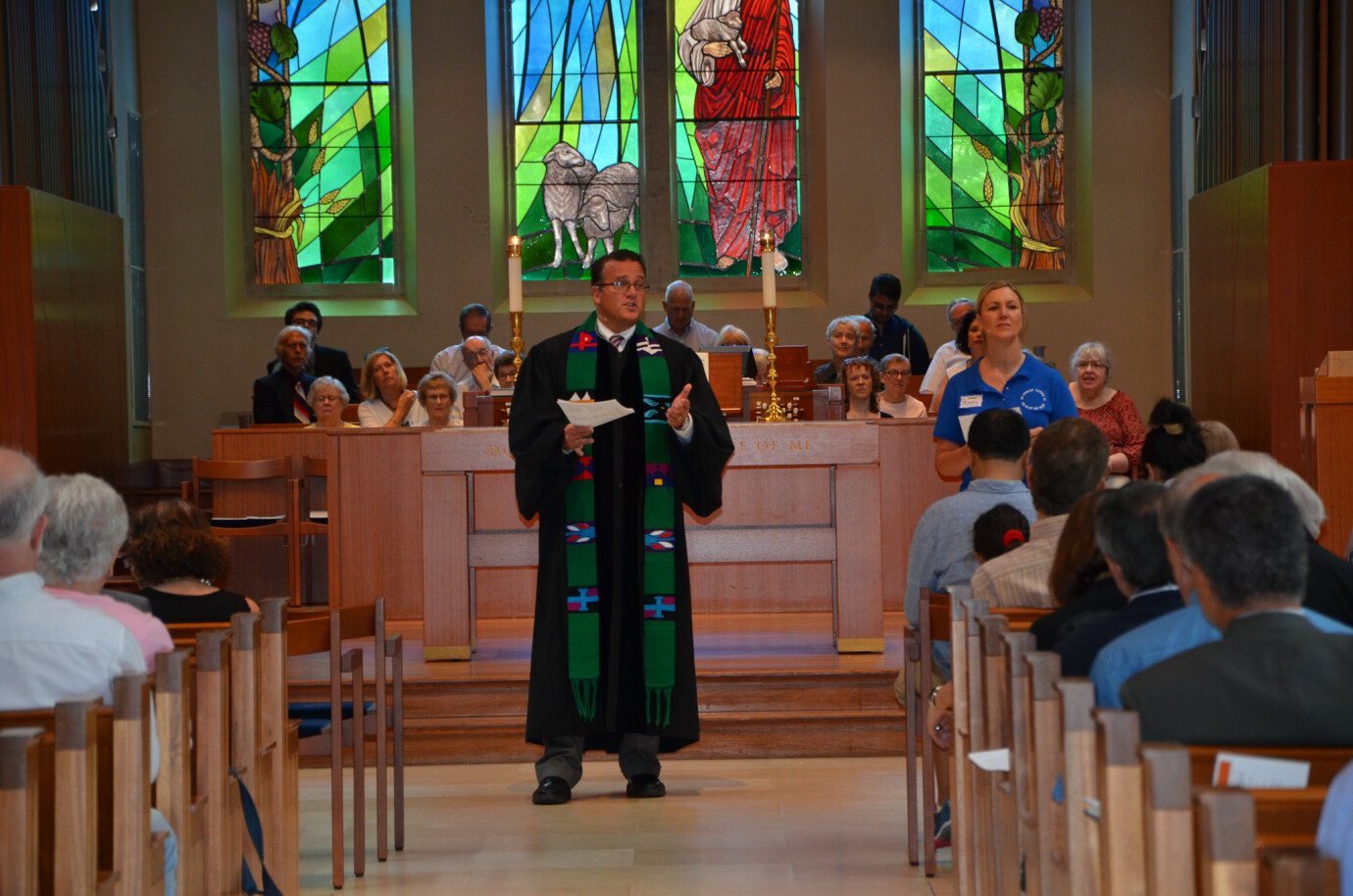 March 19, 2023 10:30am
Classic hymns sung by a live choir. Majestic organ music. A powerful, relevant message. Traditional Presbyterian liturgy. That's what you can expect at Traditional Worship at 10:30 am on Sundays. (The sacrament of communion is celebrated on the first Sunday of the month.) Join us...and bring your kids! They can sit with you during the service, or you can drop them off at Sunday School (It's a lot of fun!) or the nursery before you head into worship.
P.S. Do you love to sing? We're always looking for new choir members! Reach out to Deborah Holden-Holloway, Minister of Music, for details about how to get involved and share your gifts.