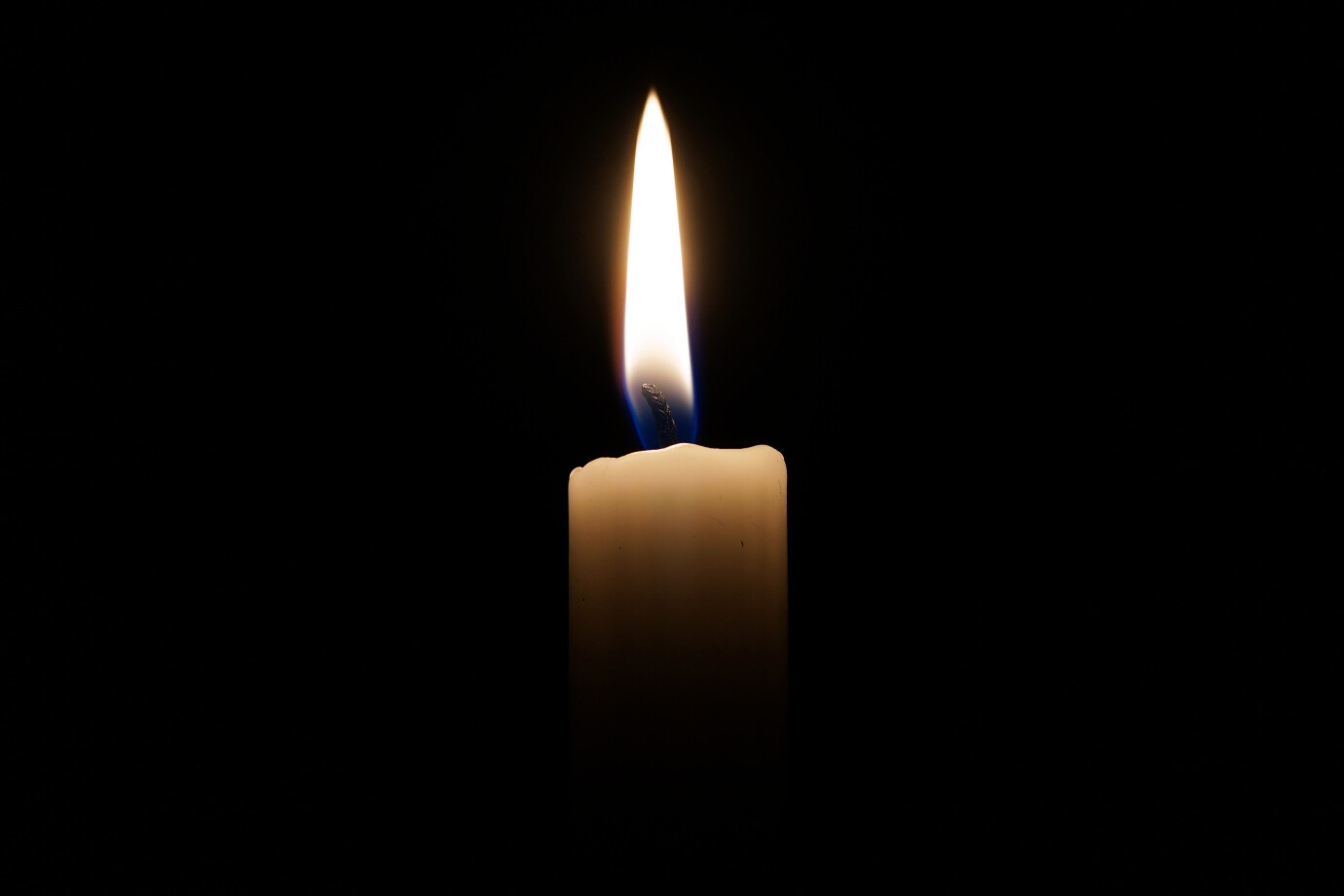 November 3, 2021 7:30pm
Is the stress of everyday life getting to you? Give yourself the gift of Evensong. Come and center yourself in song, silence, music and meditation as you let go of the day... and welcome the night. This ancient practice helps us to say: What has been done has been done; what has not been done has not been done; let it be.
Join us in the sanctuary or click here to watch the livestream.
Added bonus for in-person participants - an opportunity to walk the labyrinth before or after the program. Labyrinth walking is an ancient spiritual practice used by many different faiths for spiritual centering, contemplation and prayer. We invite you to experience it!