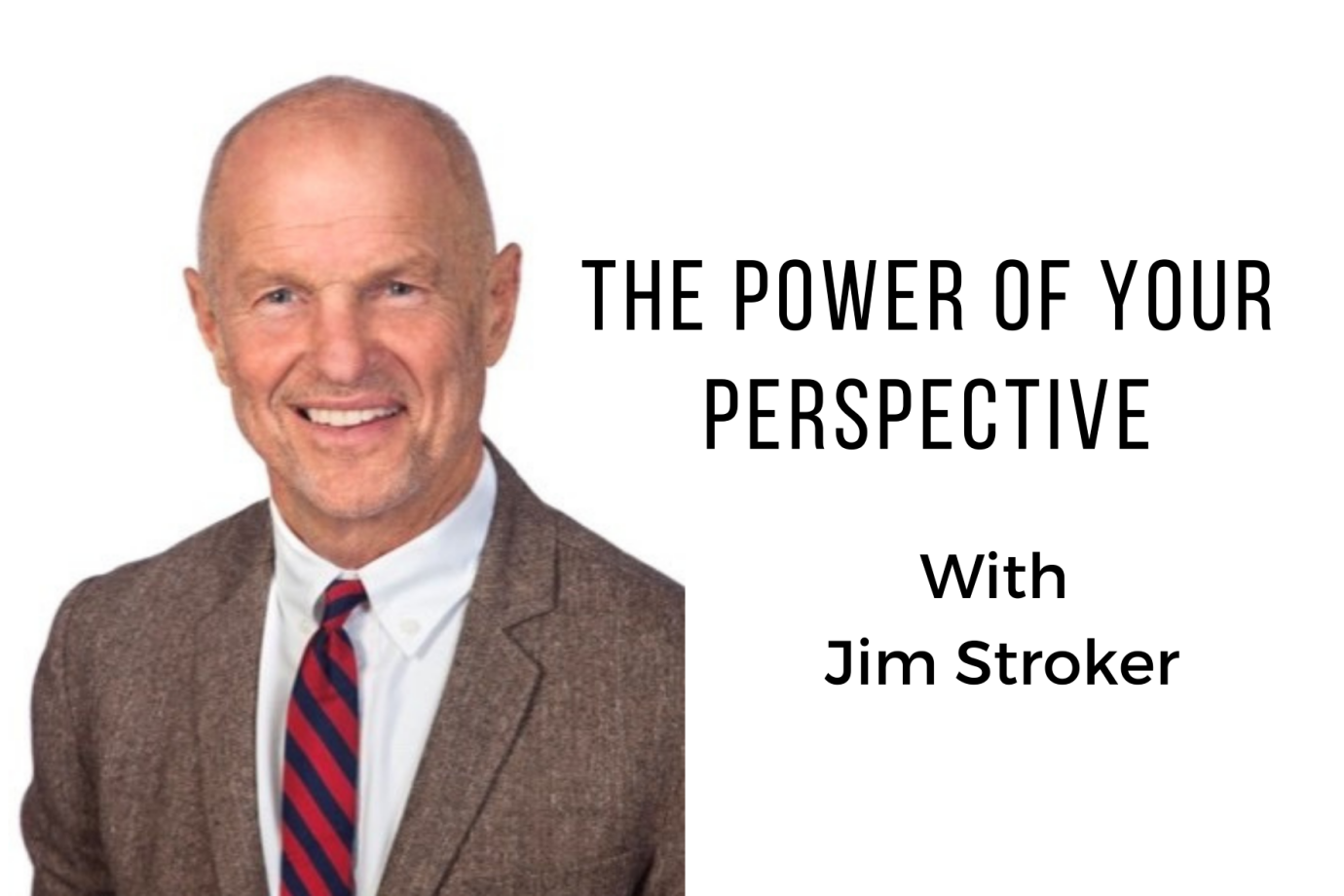 December 8, 2021 7:30pm
Most things in life are out of our control, but we are in control over how we react and respond to life's circumstances. Ridgewood's own inspirational coach, Jim Stroker, will be with us for a virtual conversation about the power of your perspective. Jim will share how his own personal tragedy more than 30 years ago taught his family to conquer adversity and thrive not just in spite of it, but because of it.
In case you don't know Jim...he was a beloved teacher and Hall of Fame Coach in Ridgewood for more than 35 years. He is also a certified emotional intelligence facilitator, wellness coach, motivational speaker, certified trainer and yoga instructor. Jim's daughter, Ali Stroker, won a Tony Award for best supporting actress in the musical "Oklahoma!"
Join us for a powerful evening with this powerhouse of contagious positive energy! Click here to sign up.