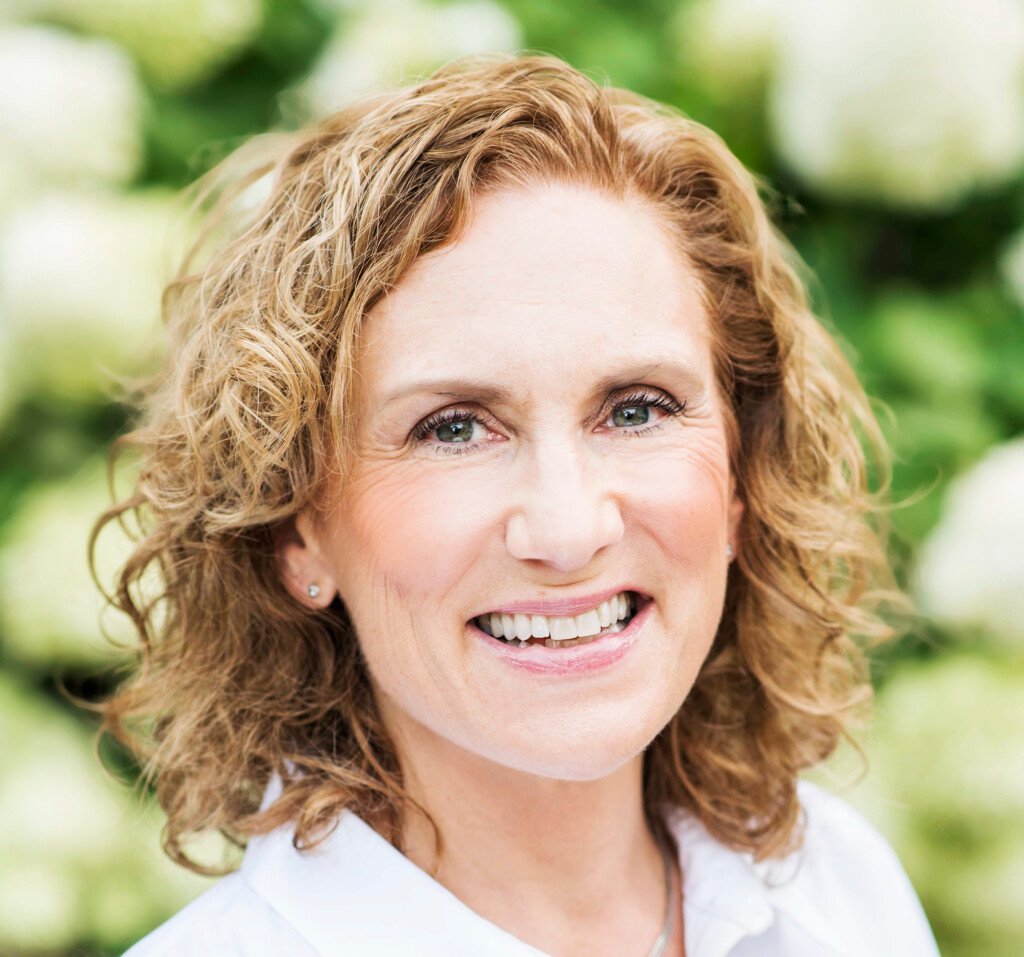 Liz Junod
Pastoral Associate
Liz joined West Side in 2009 as a part-time Pastoral Associate. Originally ordained in the United Methodist Church, she was welcomed into the Presbytery of the Palisades as a fully recognized pastor in our denomination, PC(USA). Liz is the worship leader for 9:00 am Contemporary Worship and works with Adult Spiritual Growth, the Women's Ministry and the Fellowship Committee.
She holds a Bachelor's Degree from Drew University, with a major in Religion and minor in Psychology, and a Master of Divinity from Yale University Divinity School, where she was awarded the William E. Downes Prize for excellence in preaching and public speaking.
Liz and her husband live in Allendale with their three children.